Tasos Stamou is leading workshops of alternative music technology as an extension of his artistic discipline. During these workshops, Stamou shares his experience in DIY electronic instruments making and the creative use of such interfaces.
His main workshop series is focused in hardware hacking (circuit bending) electronics towards the design and making of new innovative DIY electronic music instruments. Participants are taught all the necessary techniques and tips to transform recycled electronics into creative alternative synthesizers.
He has been collaborating with music/tech communities (Hackspace London & Music Hackspace, Watermans Art Centre, STPLN in Malmö, etc.) and has been leading workshops in various organizations and festivals across Europe (Barbican Centre, London College of Communication, Somerset House, Green Man Festival, Athens Digital Arts Festival, CologneOFF VIII, Digital Performance Weekender etc.).
For bookings please contact:
stamouinstruments@gmail.com
FUTURE AND PAST WORKSHOPS
June 29th 2018
Russia, Ekaterinburg,
Workshop and live performance with the workshop students at "Die Grenze" event during "Ural Nights" Festival.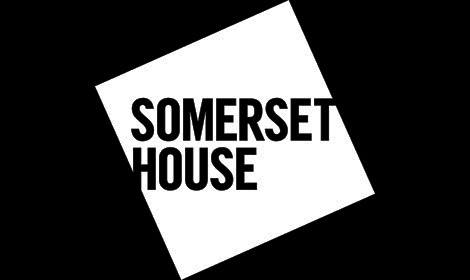 16-17-23 September 2017
Somerset House &
London School of Communication.
Three day course in Circuit Bending and DIY electronic music instruments design.
January-April 2017
Guildhall School of Music, London, Workshop leading and technical support to students of EMS for a presentation at the Barbican.
Link
2013-ongoing
Music Hackspace, London,
circuit bending & hardware hacking electronics for music production workshop series.
2015
Watermans Centre, London,
Digital Weekender,
workshop and presentation of circuit bending/ hardware hacking for young audience.
2015
Athens Digital Arts Festival,
Traces of Commerce,
ADDNOISE
Circuit Bending workshop in a public space.
2015
Green Man Festival, Wales,
The Mad Hackers Tea Party,
Circuit bending and toys hacking workshop for young audience.